New: Icy Citrus by Panah London – A Cool Breeze for Hot Summer Days
by Yana Lysenko
Panah London, a niche brand from England, launched its new fragrance called Icy Citrus this month. Icy Citrus is a ground-breaking technological advancement in the world of niche perfumery. The "icy" aspect of the fragrance is attributed to the skin friendly cooling micro spheres in the fragrance that provide a cold sensation. Developed in the US, the cooling micro spheres become active upon coming in contact with water (perspiration).The crystals are thus smart enough to detect perspiration on human skin and trigger an immediate cooling sensation. The feeling is akin to rubbing ice (or menthol) on skin, thereby uplifting the mood of the wearer. (Sensory – Touch).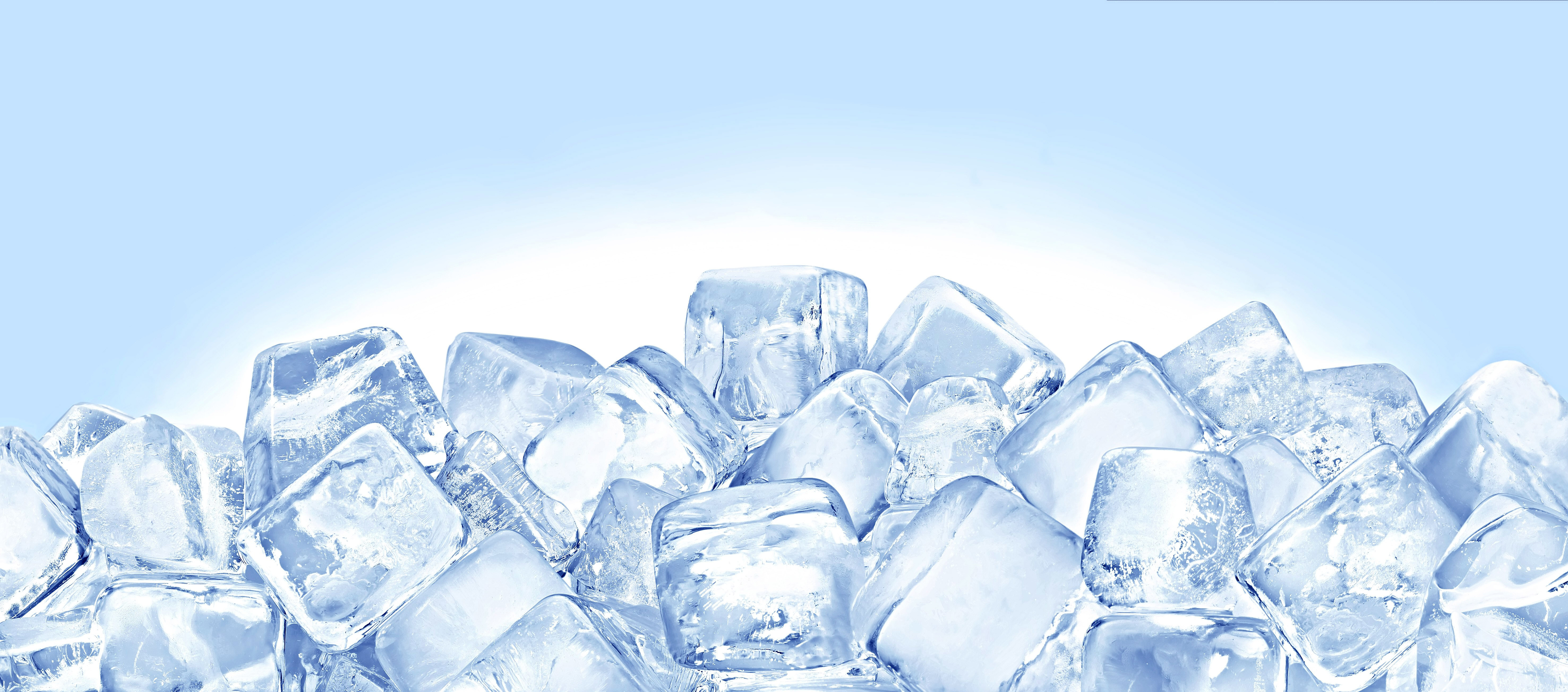 Coolants like menthol have been widely used in skincare but not in perfumery. This is most likely the first time a coolant has been used in perfumery without altering the overall fragrance profile. Traditional coolants can only impart freshness through a cooling sensation for a maximum of 1 hour after application, however, the coolants used in Icy Citrus can impart a cooling sensation for up to 4-5 hours, due to a slow release technology.
In 2018, Panah launched a fragrance with cooling properties for its private clientele based in India, UAE and Brazil. The response of the innovative molecule was overwhelming and as a result they now launched Icy Citrus for clients worldwide, especially aimed at countries with a hot and humid climate.

Icy CitrusMain notes:Citrus, Spices, Woody notes, Vanilla. The citrus in the top is quickly accompanied by spices, in particular vanilla, followed by a woody dry down.

Overall, the niche fragrance industry continues to evolve, and with Panah's latest addition they have now opened up a new possibility for exploration which holds immense potential to replicate sensory experiences related to cold desserts or drinks.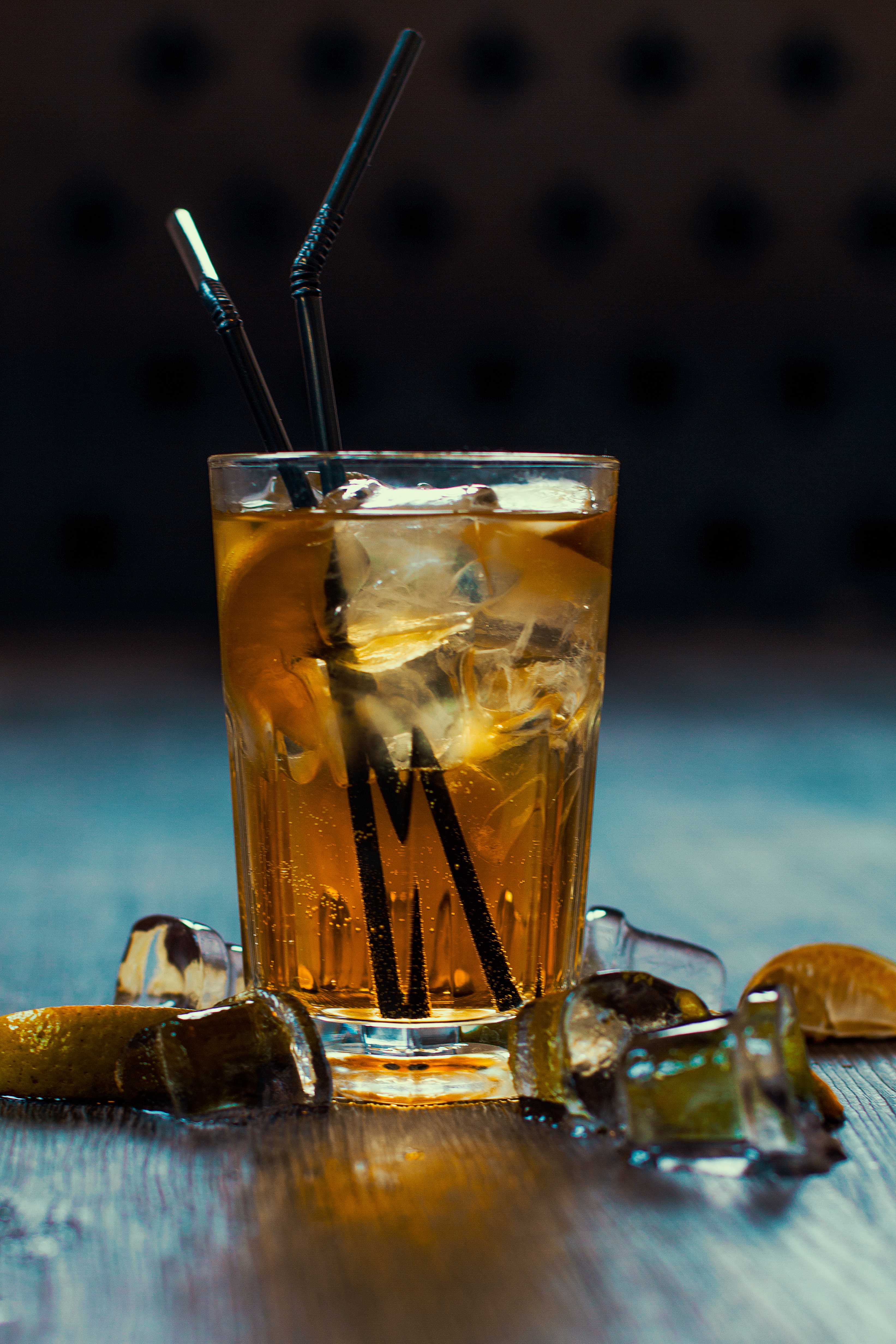 My impressions of Icy Citrus: When I first applied Icy Citrus, my reaction was something like this:" Wow! This reminds me of my childhood vacations!" It was hard to define which memories were exactly brought to life by this fresh and aromatic scent until I realised that I associate it with the seaside and cocktails. Its refreshing energy can be compared to a powerful see breeze, when salty air blows in your face, lifting you up to the sky. It is a sugar-free cocktail with lots of crushed ice and bitter citruses that are even a bit spicy, so when I am wearing Icy Citrus, not only I am energized and revitalized, but also there is a certain feeling of pinching, as if it wanted to say: "Come on, wake up! Let's get things done!" My imagination evokes a picture of a sunset at a wild beach with spilled cocktails, slices of bitter oranges, and melting ice on the sand.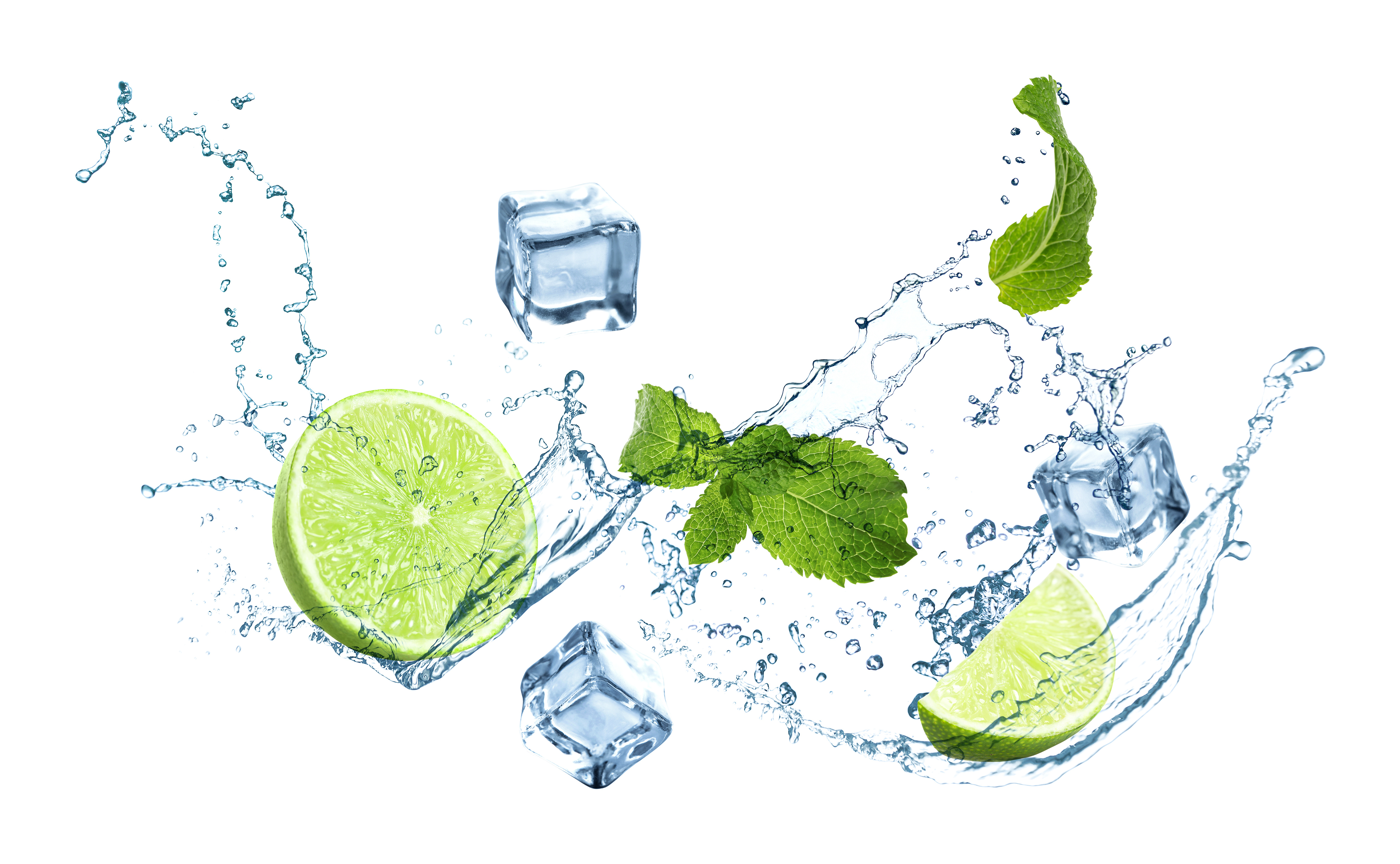 Now, when I am lacking motivation, Icy Citrus will be there to stimulate me to start something new or finish my projects. This citrusy cocktail stays fresh and almost bitter till the end, and like a cold glass of bitter lemon drink it leaves a tart aftertaste. I am quite surprised that something so familiar as a citrusy-woody-aquatic scent can smell so new and enigmatic. In my opinion it leans towards the masculine side, like a powerful and fearless "no-joke" scent, but who am I to decide?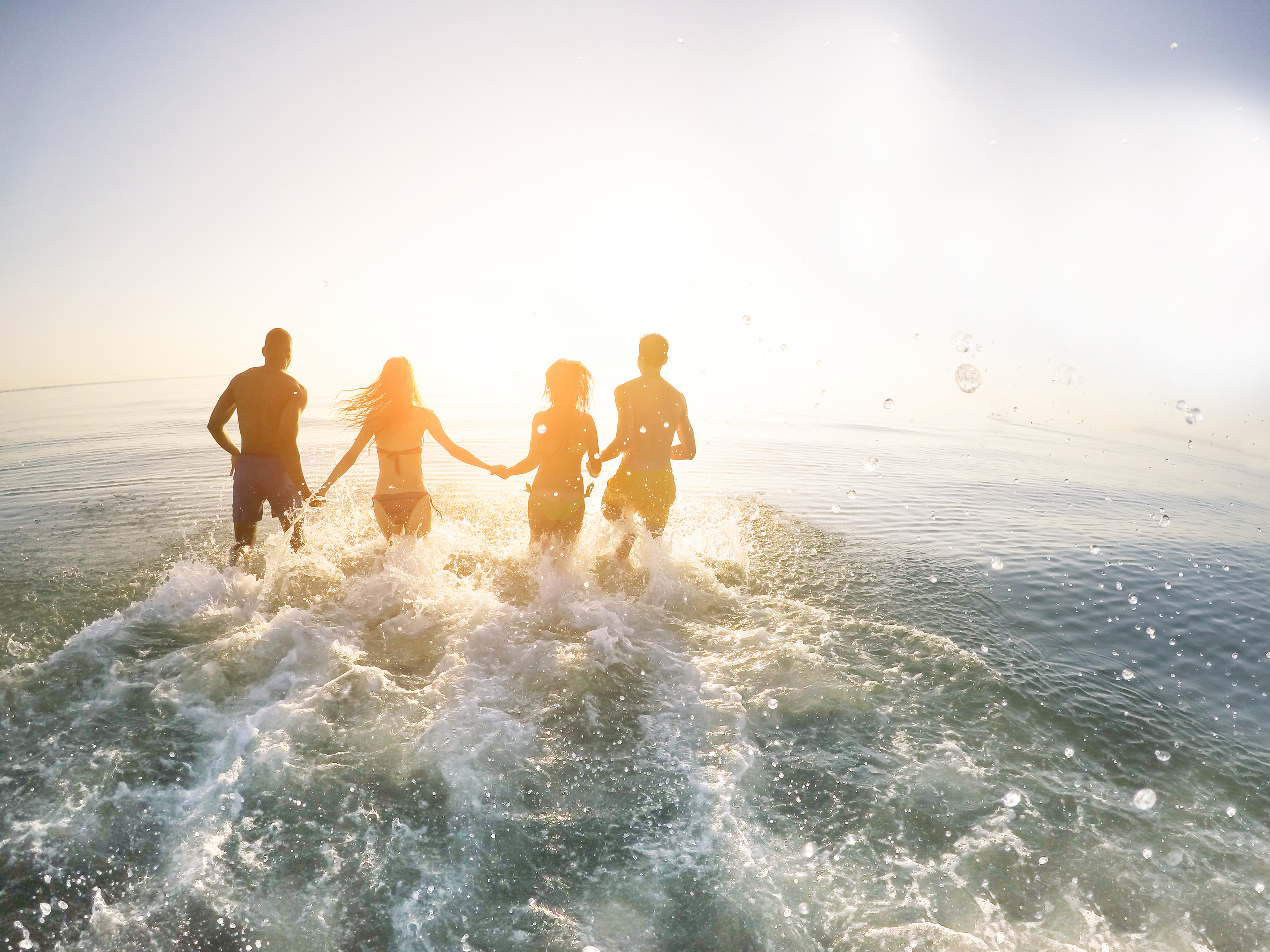 Do you have any experience with Panah London perfumes?
Icy Citrus is available as 30 ml EDP on the official website of the brand and is priced at £99.00